With over 27 years of experience let us serve you in the commercial field. We specialize in renovations, drywall, steel-stud and T-bar ceilings as well as major and minor repairs.
While we have been in business, we have worked closely with many contractors and have established a good rapport with them allowing us to be added to many of the contractor's lists of reliable companies.
We would appreciate the opportunity to be added to your contractor list and hope to work closely with your company in the near future. Feel free to contact me at any time to discuss any opportunities you may have for us to serve you.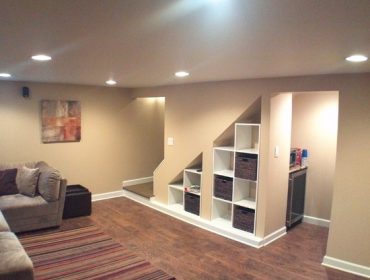 Turn your dingy basement into a beautiful living space. Adds plenty of value to your home.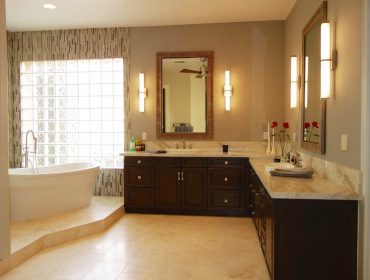 All of our bathroom renovations are custom designed just for you. As part of our design process, we will set an appointment to meet and discuss your needs.
Do you have a Load Bearing Wall that you need to deal with?
At The FranMac Group Inc we pride ourselves in providing high quality steel beams in Toronto. Contact us for more information about our services.